OUR CARE - YOUR LIFE IN MOTION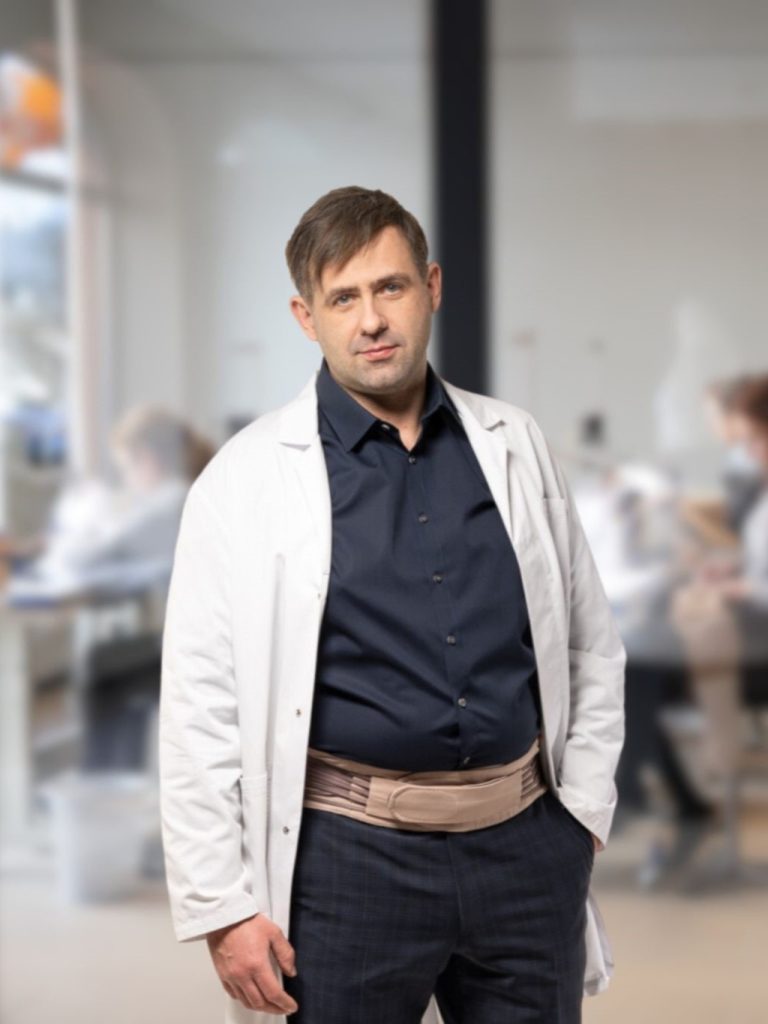 Agris Mertens
Spine surgeon, Traumatologist-orthopaedist, Founder
My job has been related to the treatment and research of acute and chronic back pain for years, searching for new and more effective ways to relieve back pain.
Together with my team of professional doctors, engineers, technologists and designers, I have created an innovative product – an acupressure brace, which relieves back pain and back muscle tension, while maintaining the intensity of normal daily activities and increasing the overall comfort of the body.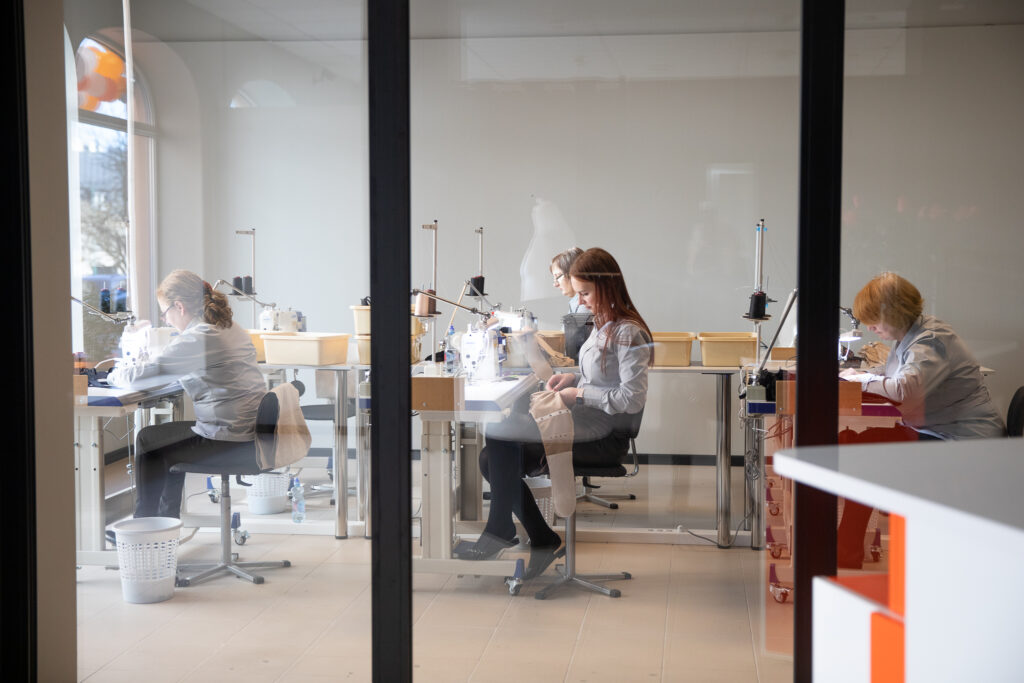 Dr Mertens' innovations team dedicate every day in order to develop and implement new solutions to support anyone who needs it.
Client – every client matters to us; therefore, we take care of our clients' comfort at every step of our cooperation.
Quality – we stand for the highest quality; therefore, we use only high-quality materials in production and ensure product traceability throughout its life cycle.
Development – our work is focused on development and challenges, creating innovative and unique orthoses for human support and comfort.
Our mission is to relieve pain and facilitate comfort. We create unique orthoses for the freedom of movement for people.
Our vision is to support everyone in the world and to become the world leader in the production of innovative orthopaedic products.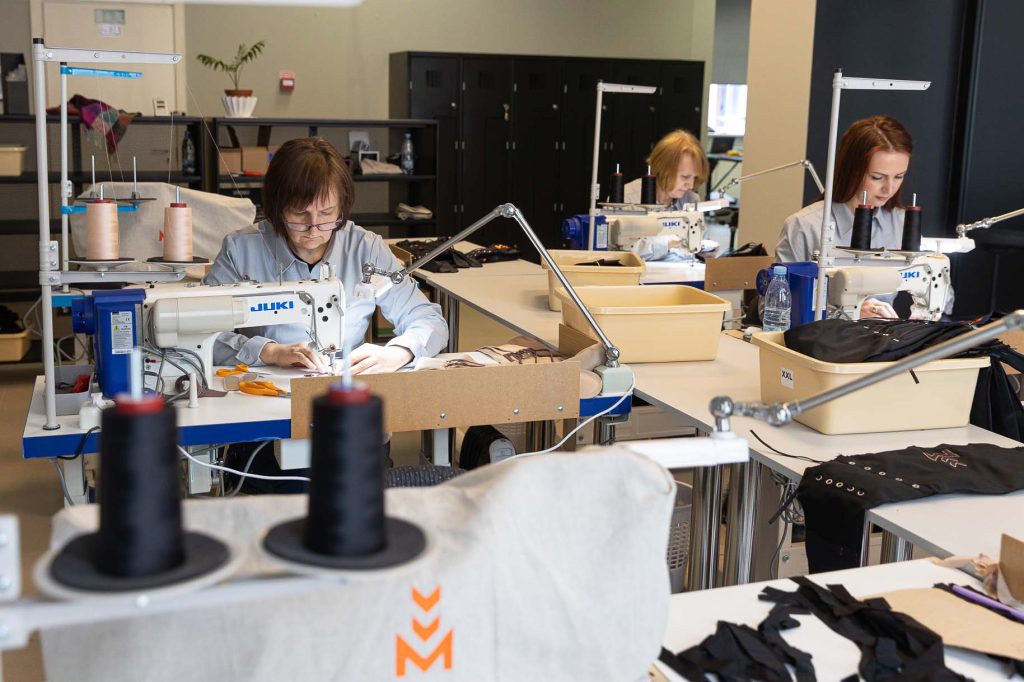 Dr Mertens' innovations company was founded in 2021, and our team consists of professional specialists – doctors, engineers, technologists and designers. Our goal, combining many years of experience and the latest technological solutions in the field of orthopaedics, is to create orthoses that not only provide support and relieve pain, but also provide a multifunctional therapeutic effect, improving the comfort and mobility of our clients.
QUALITY THAT DISTINGUISHES
It is important to us that our product is of high quality and sustainable, so the brace technology, fabric and each individual product component have been repeatedly tested, specified and refined to provide our clients with the highest quality product.
Each brace has been assigned a unique quality code that allows it to be traced back to the time and course of its production.
Handmade in Latvia.
Our belief is that science must be accessible to everyone. Therefore, in our store in Liepaja we offer a technological and creative way of getting familiar with Dr Mertens' production process. You will be able to see, touch, measure and stretch, observe and feel.
Get to know the science that takes care of the comfort of your back together with our team!