Dr. Mertens' back braces is designed to be comfortable, easy to use, and quick to put on. Whether you're at home, work, the gym, or outdoors, you can put on the acupressure octopus in just a few seconds.
Removal of the brace is as easy as putting it on.
When not wearing the brace, place it in the special storage bag – this will help you keep the brace clean and will also be useful when traveling, so that the brace could always be used when needed.
ACUPRESSURE OCTOPUS
User manual: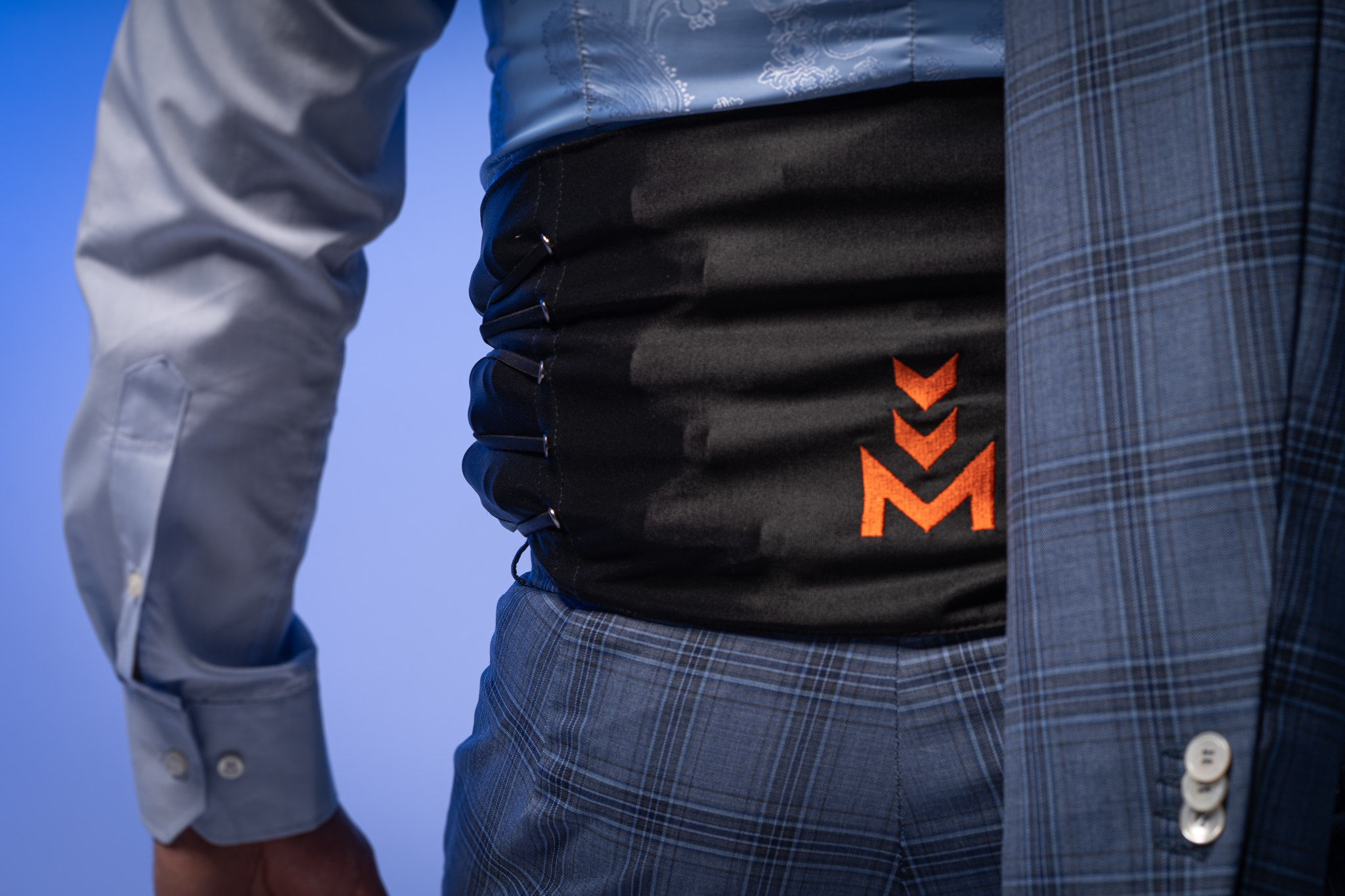 When using Dr Mertens' back braces for the first time, we recommend using the Acupressure octopus for no more than two hours if you wear it without interruption.
You can also use the Acupressure octopus several times a day, with an interval of at least five hours between uses.
Having learnt the positive properties of the brace, the duration of its continuous application can be extended according to individual indications.
Also, when using the Acupressure octopus for the first time, we recommend not to stretch the tightening mechanisms, but to increase the tightening gradually over a period of about two weeks, to adjust the tightening position of the fastening that suits you best.
The tightening mechanisms of the Acupressure octopus allow you to select your individual and pleasing tightening intensity, thus controlling the interaction between the brace and the body.
You will get the best experience when applying Dr Mertens' back brace on a naked body or thin clothing.
It is forbidden to use the back brace: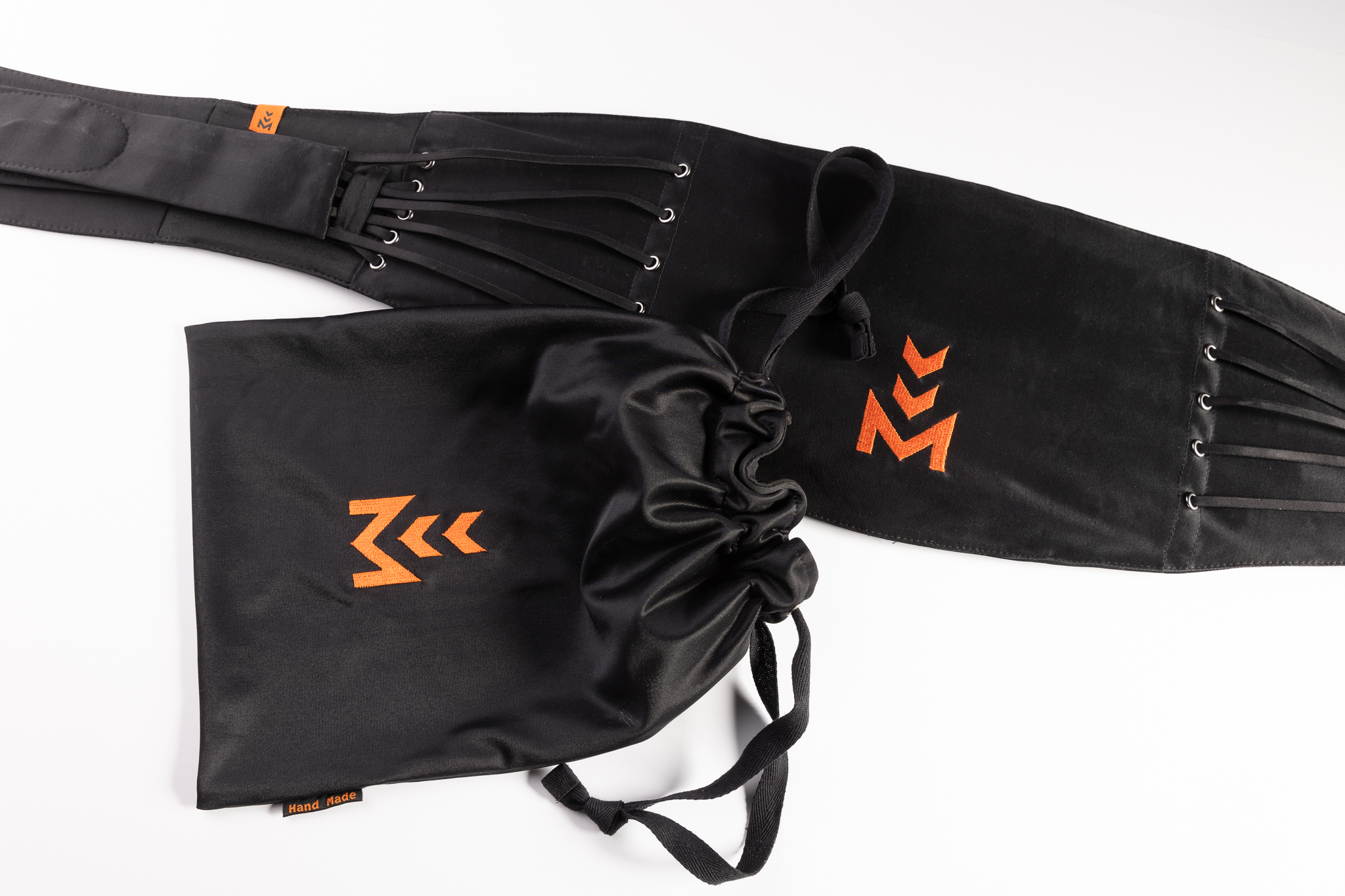 Wash the brace in the washing machine
If you have ever had a brace or any other type of orthosis, you know for sure how difficult it is to keep the brace clean and comfortable in order to wear it in the long run.
Whereas, Dr Mertens' innovations brace is safe to wash in the washing machine under very simple washing conditions.
During the washing process, the brace will not lose its unique properties and you will be able to use it for an unlimited number of times.
Take it with you on a trip
How often have you been able to take your usual massage procedure with you on shorter or longer trips?
Dr Mertens' innovations brace gives you that opportunity. Take it with you wherever you go. The brace is compactly foldable, does not take up much space, and is very light.
Use the special corset storage bag for easy transportation.